PRESERVING THE PIONEER SPIRIT
This website is dedicated to those stalwart early California pioneers of the late 1840's and early 1850's. It is intended to give proper recognition to the contributions made by them in settling and developing early California. It is hoped that this material will be a source of accurate historical information for teachers, Living History re-enactors, and to educate the public concerning their accomplishments.
About Us
Our Mission Statement
The mission of the California Pioneer Heritage Foundation is to promote recognition of the contribution made by the men and women who came to California prior to 1869, with particular emphasis on the contributions of pioneers who were members of the Church of Jesus Christ of Latter-day Saints.
We will accomplish this by:
Encouraging research;
Producing and distributing educational materials;
Preserving and establishing monuments and historical sites;
Sponsoring and supporting commemorative events and activities.
As a 501 c(3) non-profit corporation, the California Pioneer Heritage Foundation enables donors to help us accomplish these worthy goals through tax deductible contributions.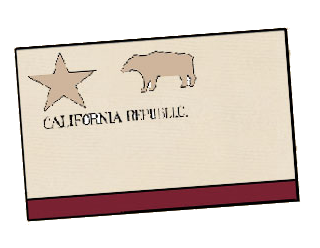 Bear Flag Revolt
Alta California was without a strong presence of Mexican authority in 1846. Instead, power was welded…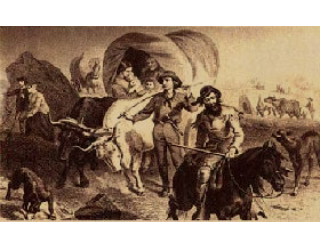 Donner Party
The story of the Donner Party is well known. What is not as well known is the "Mormon Connection" to this…
SAVE THE DATE
September 23, 2023
6:00 pm
California Pioneer Heritage Foundation
Fundraiser/Award Dinner
Marble Valley Academy
5005 Hillsdale Circle
El Dorado Hills, CA 95762
Guest Speaker:
Glen Rawson
"History of the Saints"